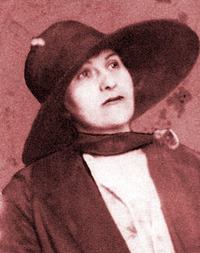 This is
Bessie Starkman
in the
Dictionary of Canadian Biography
:
In August 1921 a ruling by a court in Windsor, that there was no Canadian law prohibiting the export of liquor, set the stage for rumrunning on a grand scale. With Ontario still dry, the Perris expanded from the Hamilton-Kitchener-Windsor triangle and sold large amounts of liquor and beer across the province; boxcar loads went to New York State via Niagara and to Detroit and Chicago via Windsor. It was Bessie who placed orders with the distilleries and breweries, laundered the money and handled the bank accounts, dealt with other gangsters on liquor and drug deals, and paid gang members and bribes. Fond of expensive clothing and jewellery, she often displayed a high-handed manner that would alienate members of the Perri mob.
And this is
Bessie Starkman
in the catalogue of the Liquor Control Board of Ontario: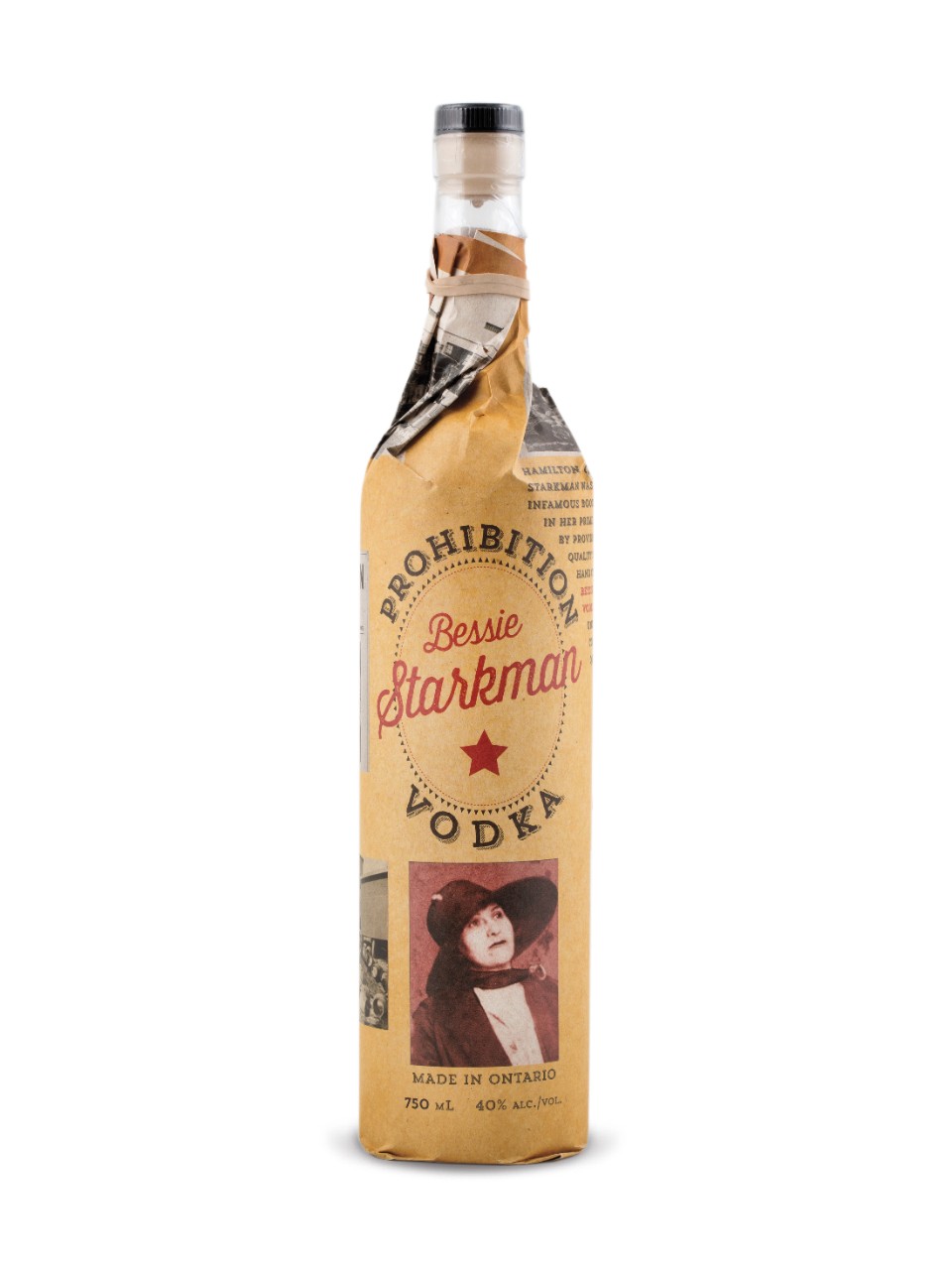 $39.95, limited or seasonal quantities.Sorry, no tasting notes.