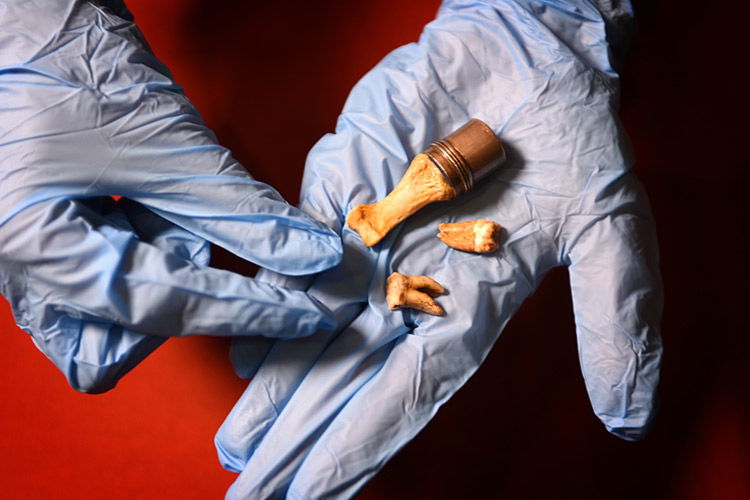 History bites: the royal teeth
History Today
reviews the Magna Carta exhibit
at the British Library in London and finds it "a huge success." It includes two of the four surviving examples of the 1215 Magna Carta -- 800 years old this June -- and a couple of King John's teeth, go figure.
Later this year, an organization called Magna Carta Canada is bringing a Magna Carta exhibit to Ottawa, Winnipeg, Toronto, and Edmonton . (No teeth, I'm pretty sure, at least not literally.) I've been writing about it for a forthcoming
Canada's History
, but meanwhile here's
the MCC website
, and here,
the Sunday Morning podcast
of Michael Enright's conversation last week with the effervescent historian Carolyn Harris, who has written the forthcoming
companion volume
for the Canadian tour.